Mail Day! I finally got my prize in from OPI from the Halloween Candy contest, so I thought I would share it with you. Its a horrible instagram picture, but a picture nonetheless. I love how I got a personalized note - not a lot of companies do that nowadays! Thank you SO MUCH OPI!!!!!!!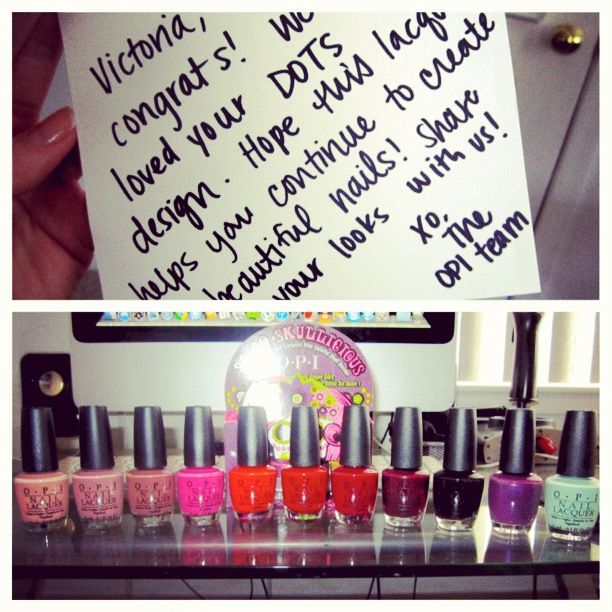 I also got my Hare package - last week I ordered two from her Etsy restock - Oceans of Alloys (from the Illuminated Life collection - which is absolutely stunning and I need the rest of those polishes!) and Ancient Affairs (from the Antiquities collection).
First up - bottle shots!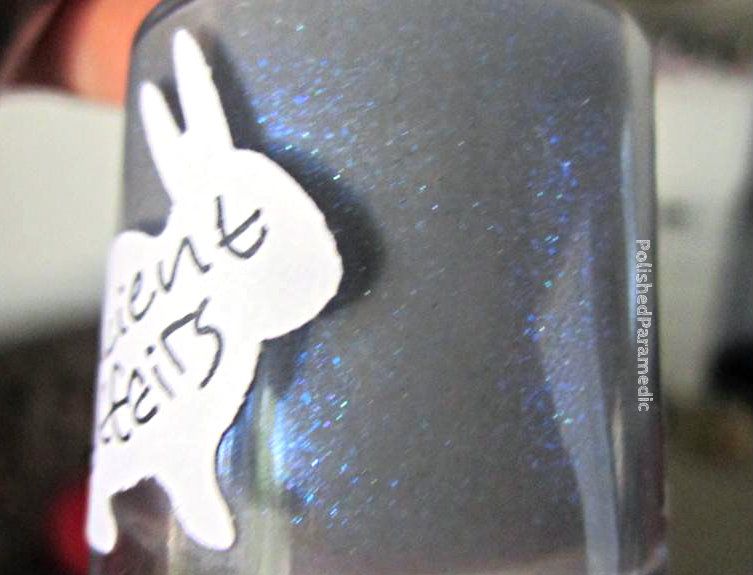 I had the hardest time trying to get a good picture of Ancient Affairs. Its a bluish grey creme with blurple shimmers! I might see a little pink in there too? I dont know.
So in the nail polish blog world everyone is recognizing World Diabetes Day with blue nails! Here is my tribute - its not super blue but I couldn't wait to get it on my nails. This tribute is for everyone who is suffering from this disease or who has family members struggling. I know it is a hard thing to combat and I've seen so many people lose hope and give in to the disease, and I feel like a ot of people take diabetes for granted, like its not a real disease. My heart goes out to everyone battling diabetes out there! Remember, Type II diabetes is something we CAN fight, and there is a cure/help for it.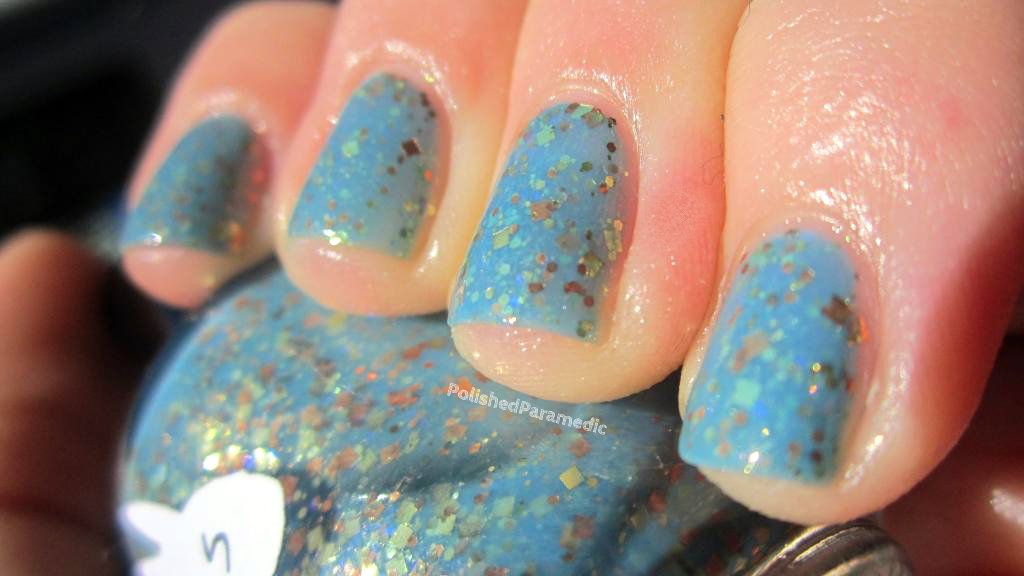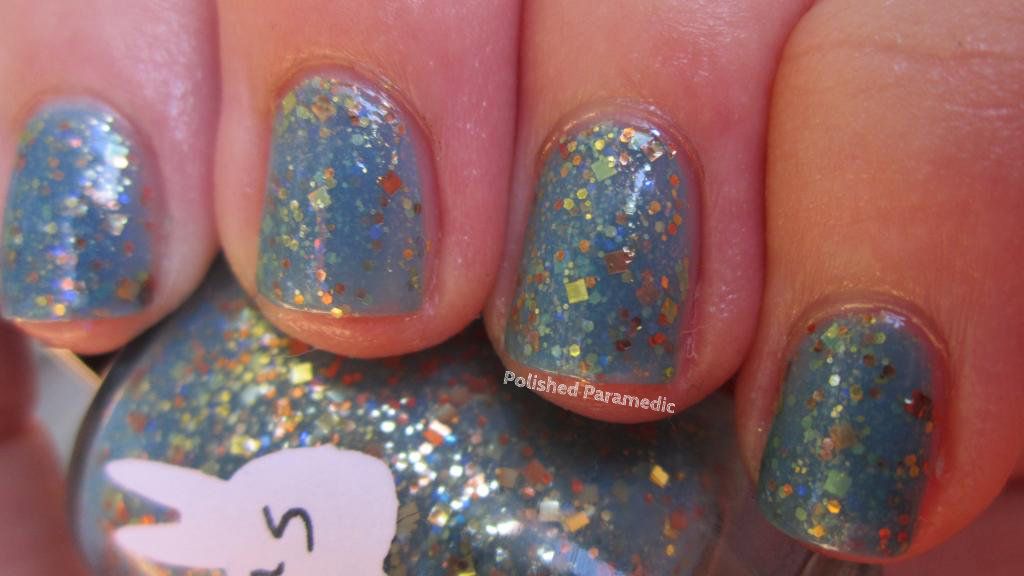 Check out some of the other bloggers participating!





Enjoy your day everyone!

-Victoria